Please read our frequently asked questions below. If you cannot find the answer you require, email us or call and we will assist you.
What do you fly?
How high can you fly?
Are you qualified?
How close to a building can you go?
What restrictions are there?
What if the weather is raining or windy?
Where are you?
Can I ask about bespoke commissions?
How much is it going to cost?
Contact
T 01368 840847
M 0787 6528498
E info@bajr.org
Thornton Mill Cottage,
DUNBAR
EH42 1QT
Skyscape Survey is a trading name for
BAJR British Archaeological Jobs Resource
VAT Registered No. 315 8462 00
The team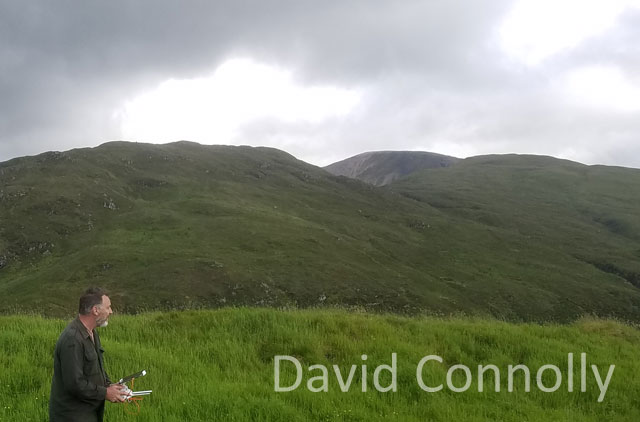 David is the main Pilot in Charge for Skyscape Survey – a professional archaeologist, surveyor and digital illustrator.
Has full permission from the CAA to carry out Commercial Operations. [ 3989 ] and full flight and professional insurance.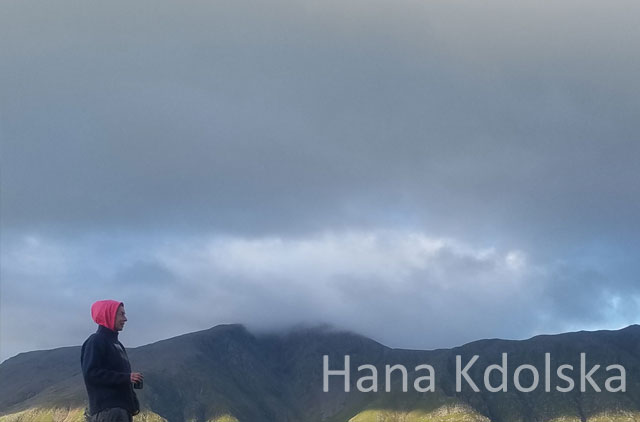 Hana is safety officer and observer as well as training to become a pilot.
A professional archaeologist and surveyor, she ensures the integrity of data collected and the safety during flight projects.