Skyscape Survey, founded in 2017, is an offshoot aerial survey arm of BAJR and CHC Heritage Consultancy, a small archaeological company based in the Scottish Borders. We have full Membership of the Charted Institute for Archaeologists (MCIfA) and are one of the first contractors to have used drone survey and aerial imaging for archaeology in the UK. We always abide by the Civil Aviation Authority (CAA) directives regarding using drones near structures and in congested areas, as well as in relation to local air traffic. 
---
The team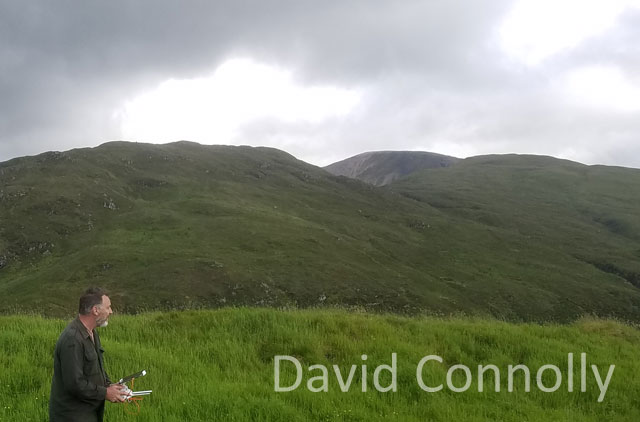 As well as being a professional archaeologist, surveyor, illustrator and creator of British archaeological jobs resource (BAJR) and CHC, David Connolly is the main Pilot in Charge for Skyscape Survey. David has been experimenting with drone imaging and aerial survey since 2011, using his first machine at the Sheriffside cropmark enclosure. He subsequently took an intensive course with Heliguy before passing the test with flying colours and founding the Skyscape Survey in 2017.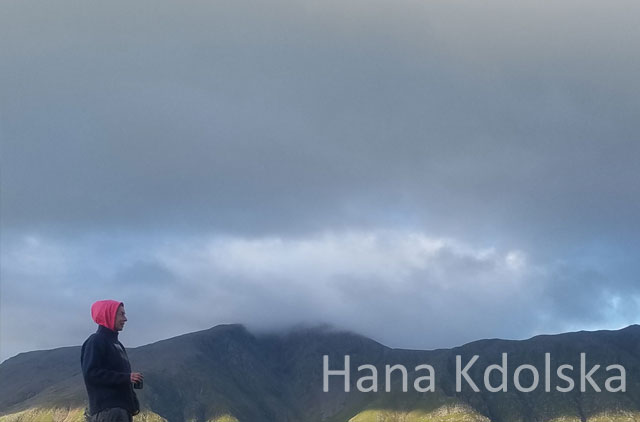 Hana is a professional field archaeologist and surveyor for CHC Consultancy, as well as safety officer and observer at Skyscape. She is responsible for ensuring the integrity of collected data and the site safety during flights. She is also training to become a drone pilot.

CONTACT
T: 01368 840847
M: 0787 6528498
E info@bajr.org
26 Thornfield Avenue
SELKIRK
Scottish Borders
TD7 4DT
Skyscape Survey is a trading name for
BAJR British Archaeological Jobs Resource
VAT Registered No. 315 8462 00