You are probably wondering just what we can do for you and your project or excavation?
Simply put, we can carry out photogrammetric survey; photography for publication; condition monitoring and 3D imaging – ranging from photo-realistic modelling to contour or shaded models; we produce short video clips for use in your promotional material and finally our illustrations can annotate and enhance images and models to provide interpretive and publication ready figures in a variety of formats.
Click the links below to see more about these specific areas
Often buildings are complexes of linked structures, or part of a wider landscape – miss nothing with a Skyscape controlled SUA.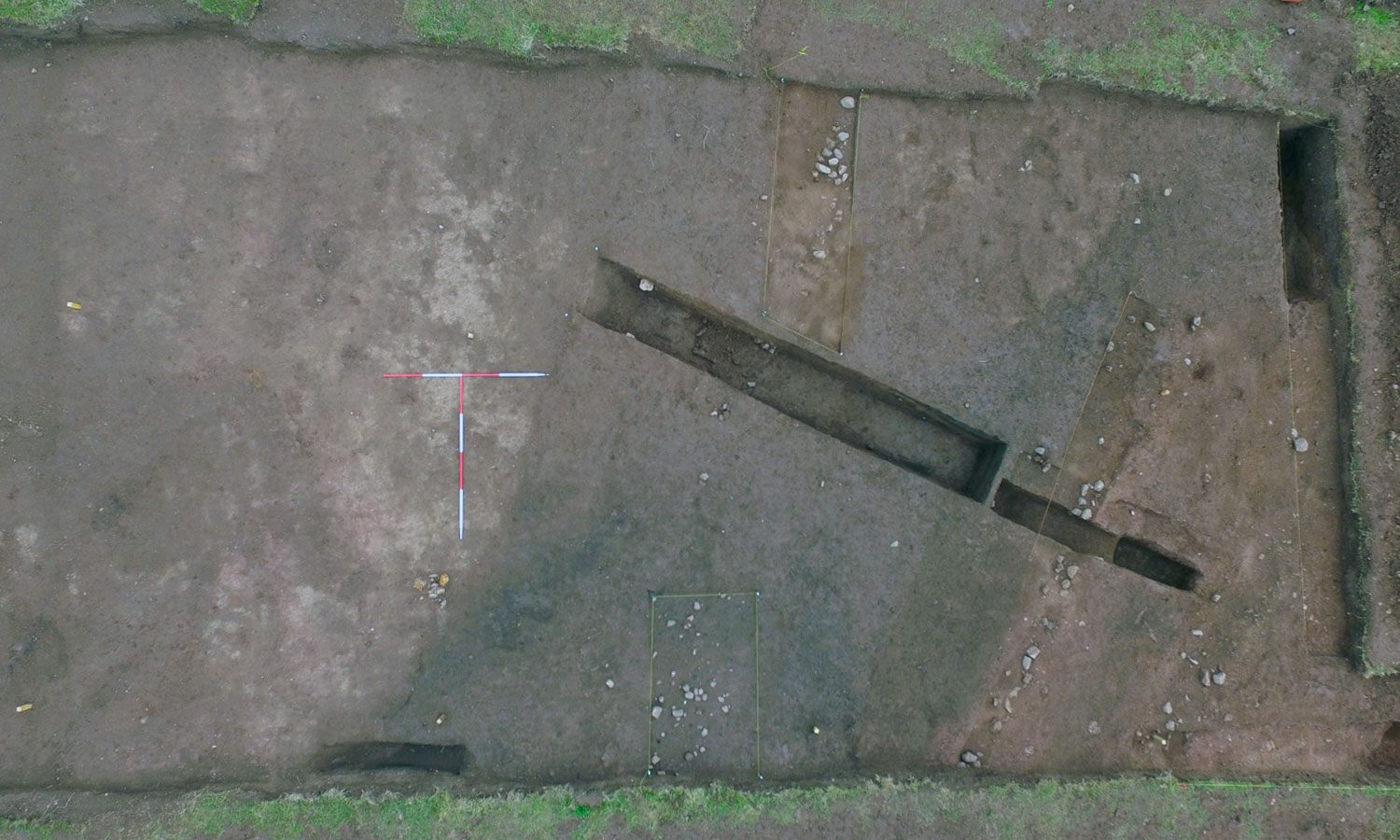 Your site is a dynamic environment, so capture the moment as it happens, and make the most of new technology.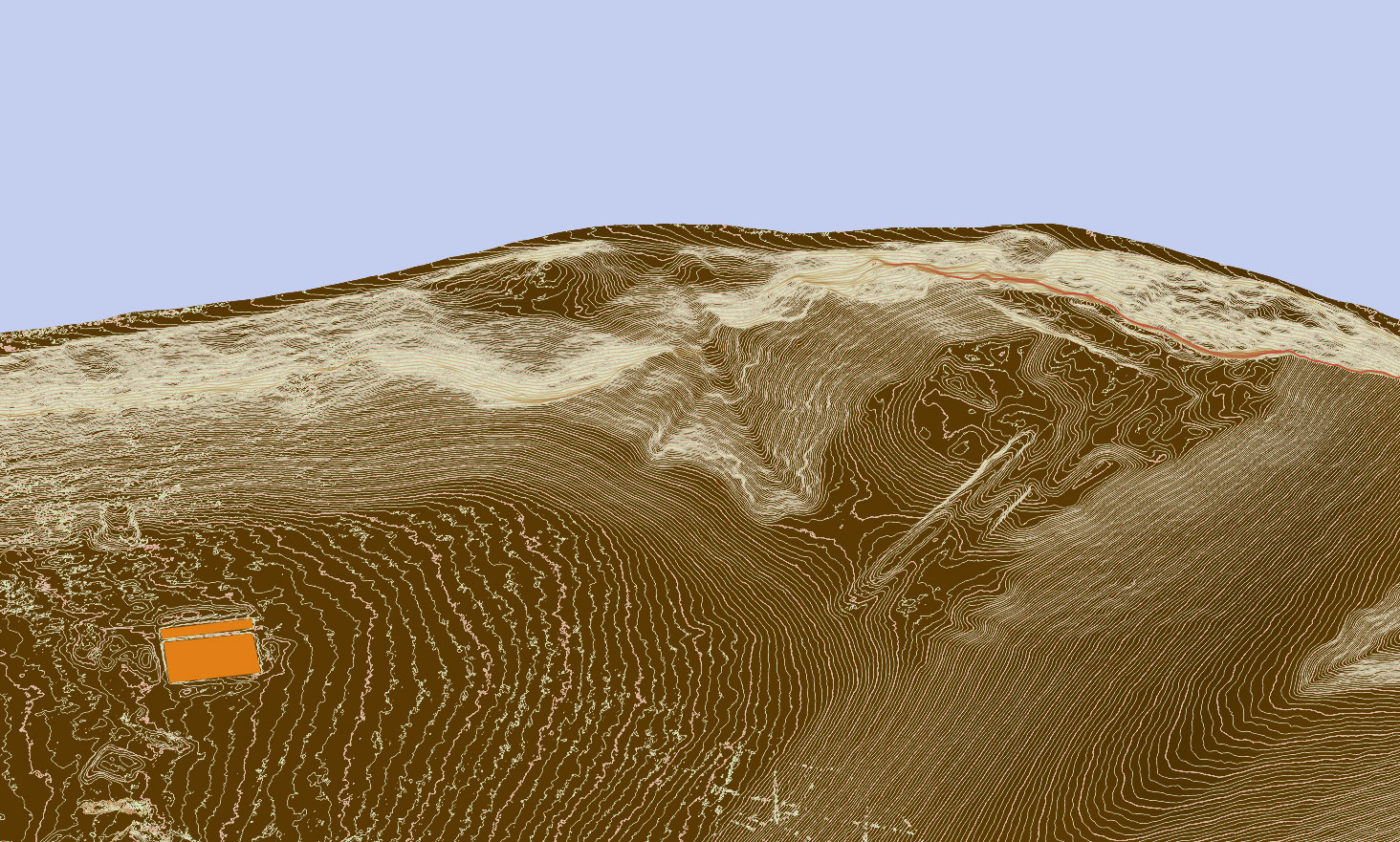 Survey large areas in less time than traditional terrestrial based systems with high accuracy.